Lime-Stone Rock Lodge - 369
---
Limestone Rock Installation - 2014
Limestone Rock held their annual Installation on Thursday 13th November 2014. WBro Cyril Kennerley was installed as master by WBro Bruce Pollard, ably assisted by WBro Edward Smillie.
There were twenty two brethren of 369 at the meeting and fifty three visitors including Bro Peter Koharek from Prague. We raised £550 during the evening thanks to the support of our generous visitors.
The celebrations were completed at a banquet held at the Swan & Royal and the pictures are of WBro Kennerley and of the brethren taking a toast.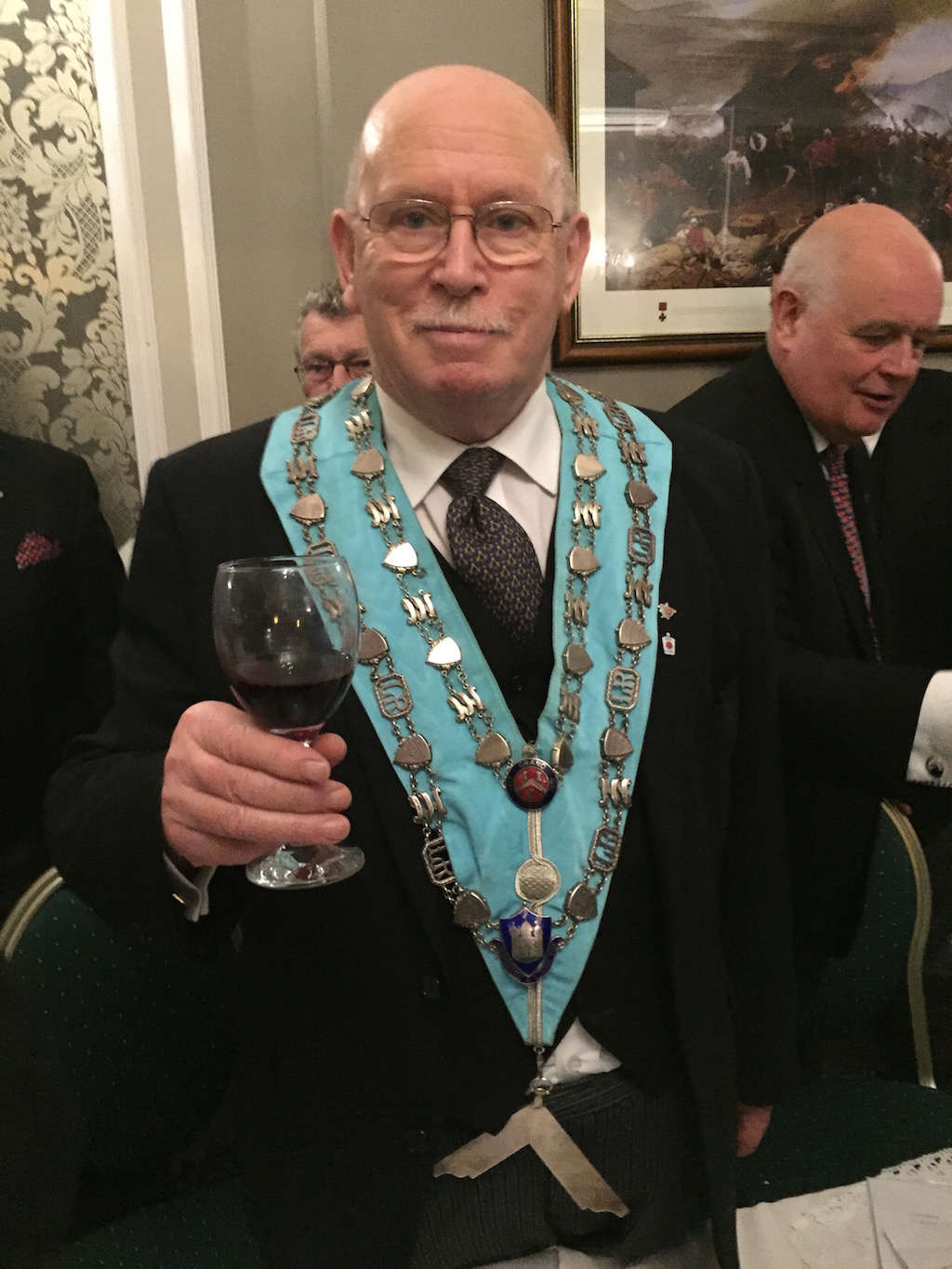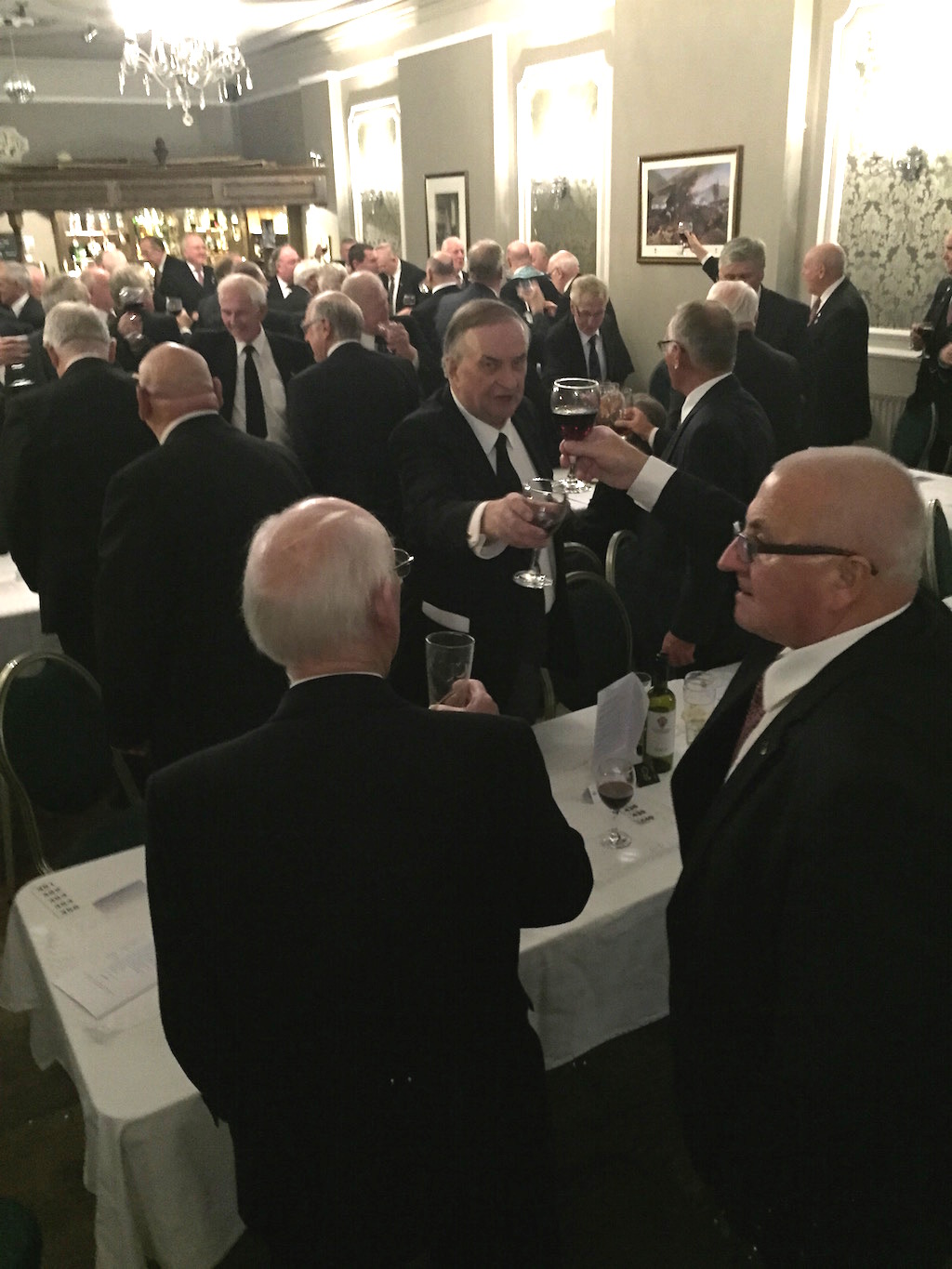 ---
Ladies Night
Over 94 people attended from various Lodges, which made for a memorable evening for the Worshipful Master, WBro Bruce Pollard, and particularly his lady - Kath, for whom this was her second Ladies Night.
The Stirk House, Gisburn, was the venue. Kath gave a donation to Alder Hey, Liverpool, as our WBro Secratary Dev's grandson is having treatment there

The toast to ladies was given by WBro Steven Lord and after the meal dancing continued until midnight.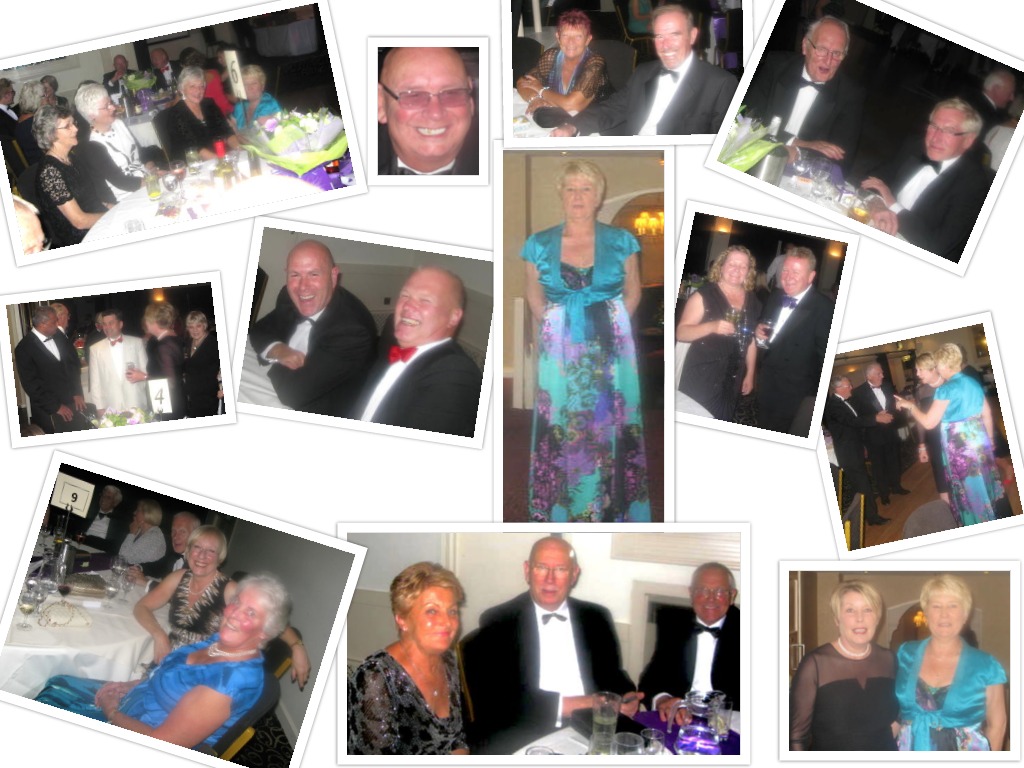 ---
Cheque Presentation to MacMillan Nurses
On Thursday 9th October 2014, the members of Limestone Rock welcomed two representatives from MacMillan Nurses into their Lodge. The photo below shows the Worshipful Master, WBro Bruce Pollard , making the presentation of a cheque for £350. The cheque was dedicated to the memory of two our recently deceased members, WBro John Whitwell and Bro John Townley.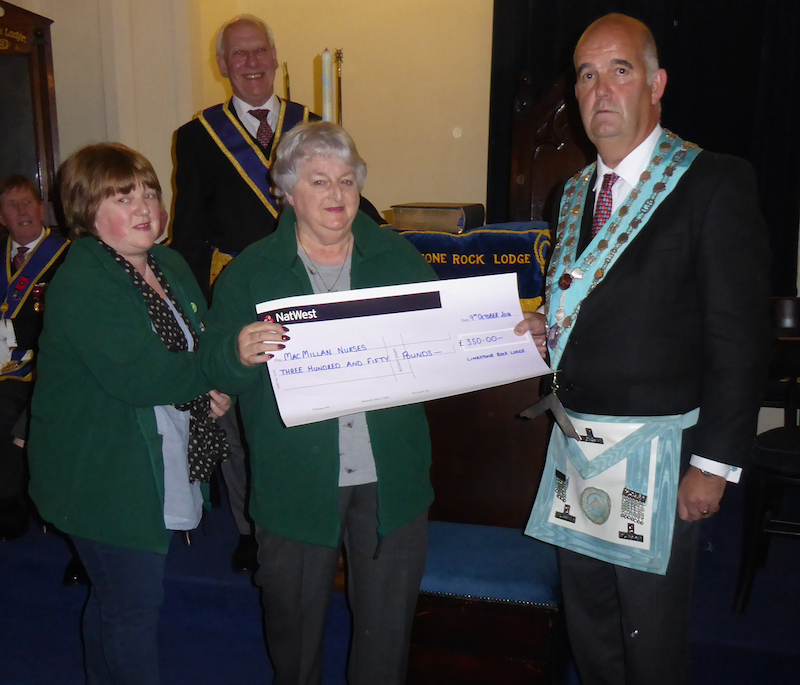 ---
The Travelling Gavel is claimed by Rhyddings Lodge 5205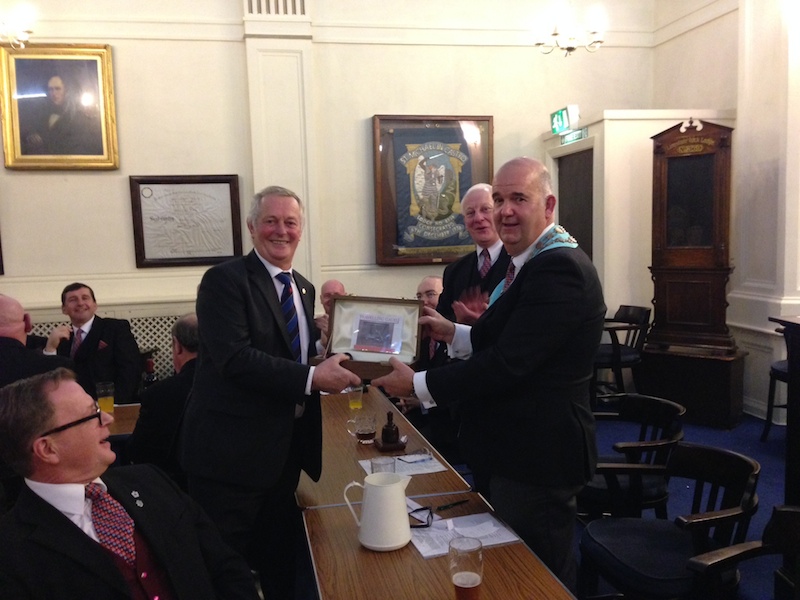 Limestone Rock, no. 369, had a great night on Thursday, 13th February, when a visiting party of 12 from Ryddings Lodge in Accrington claimed the travelling gavel.
369 did a demonstration Second Degree Ceremony and the Master of Limestone Rock, Bruce Pollard, is photographed handing the travelling gavel over to the WM of Ryddings at the festive board.
---
Limestone Rock Lodge 369 raise funds for the Festival
On 11th January Bruce Pollard, the WM of Lime Stone Rock Lodge, no. 369, held an "Open House" at his home, Hall Foot at Worston.
Over 60 people attended from various lodges and they raised a fantastic sum of £564.00 pounds which will go towards the 2015 festival. This is the second time that Bruce has been in the chair of this fine old lodge.
As can be seen from the photos everyone had a great time enjoying this wonderful social evening.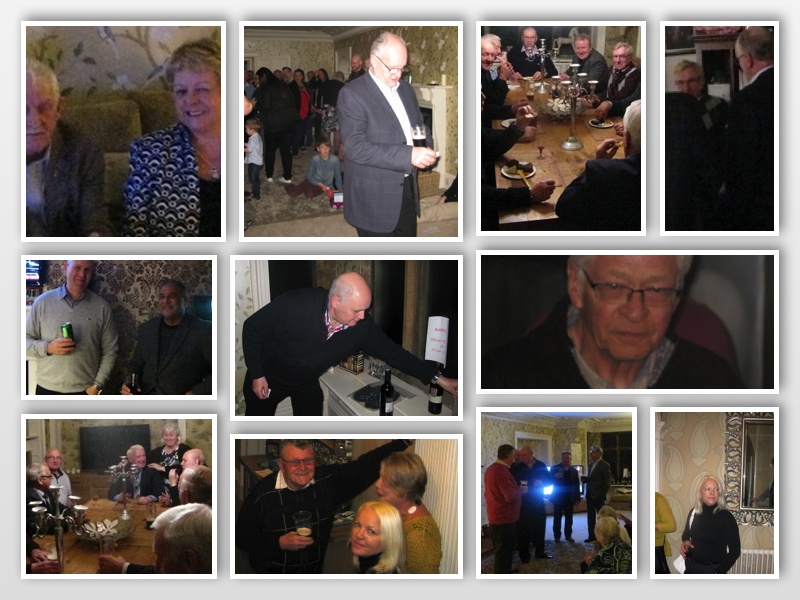 To see larger copies of these photos - click here
---
Travelling Gavel claimed by Limestone Rock
Keep Lodge`s hold of the travelling gavel was finally ended when the Worshipful master and 8 brethren from Limestone Rock attended their September meeting. To prove it really happened we enclose this picture of the event showing the worshipful master of Keep Lodge David Punchard reluctantly handing the travelling gavel to the Worshipful master of Limestone Rock Nick Baldwin and some of their members.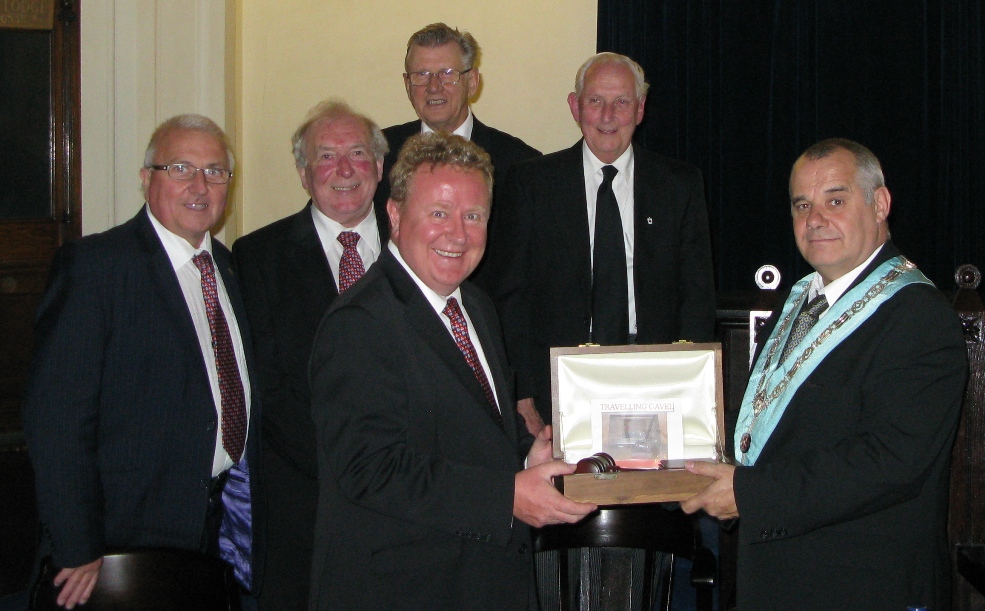 Both these lodges meet at Clitheroe so my challenge to Lodges in Accrington, Blackburn, Clayton and Darwen is can you take it away from Clitheroe?

All you need is the Worshipful Master and 4 other brethren from your lodge to attend Limestone Rock on the 2nd Thursday of the month excluding the installation meeting in November to claim the gavel

David Bristol Deputy Chairman
---
Cheque Presented to Crossroads Care in Clitheroe
On Wednesday 15th May 2013 Marcus Avci and Ian Johnston presented a cheque for £200 from the East Ribble District Charity Stewards Committee to Hilary Wood from Crossroads in Clitheroe.
Crossroads is a caring charity who have been supplying quality assured services for carers, individuals and families with care needs across the Ribble Valley in towns, villages and isolated rural areas for over 20 years.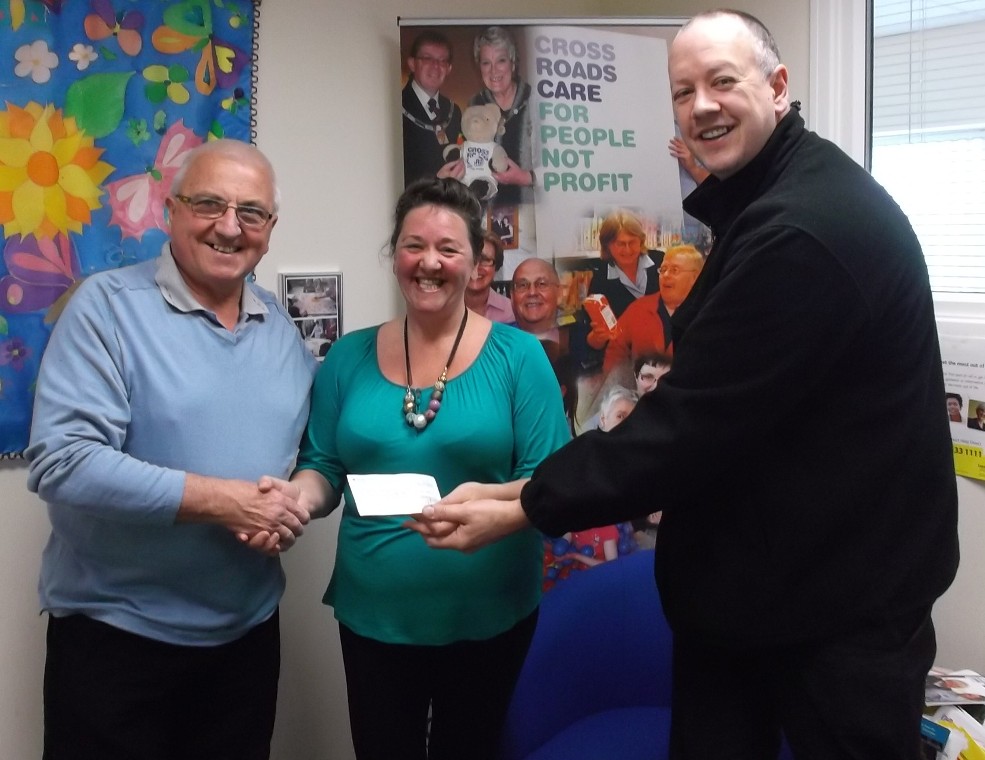 The photo shows Ian (left) and Marcus (right) presenting the cheque to Hilary Wood, a Development Worker for the charity.

The website for more information about the charity is http://www.crossroadscareribblevalley.co.uk/
---